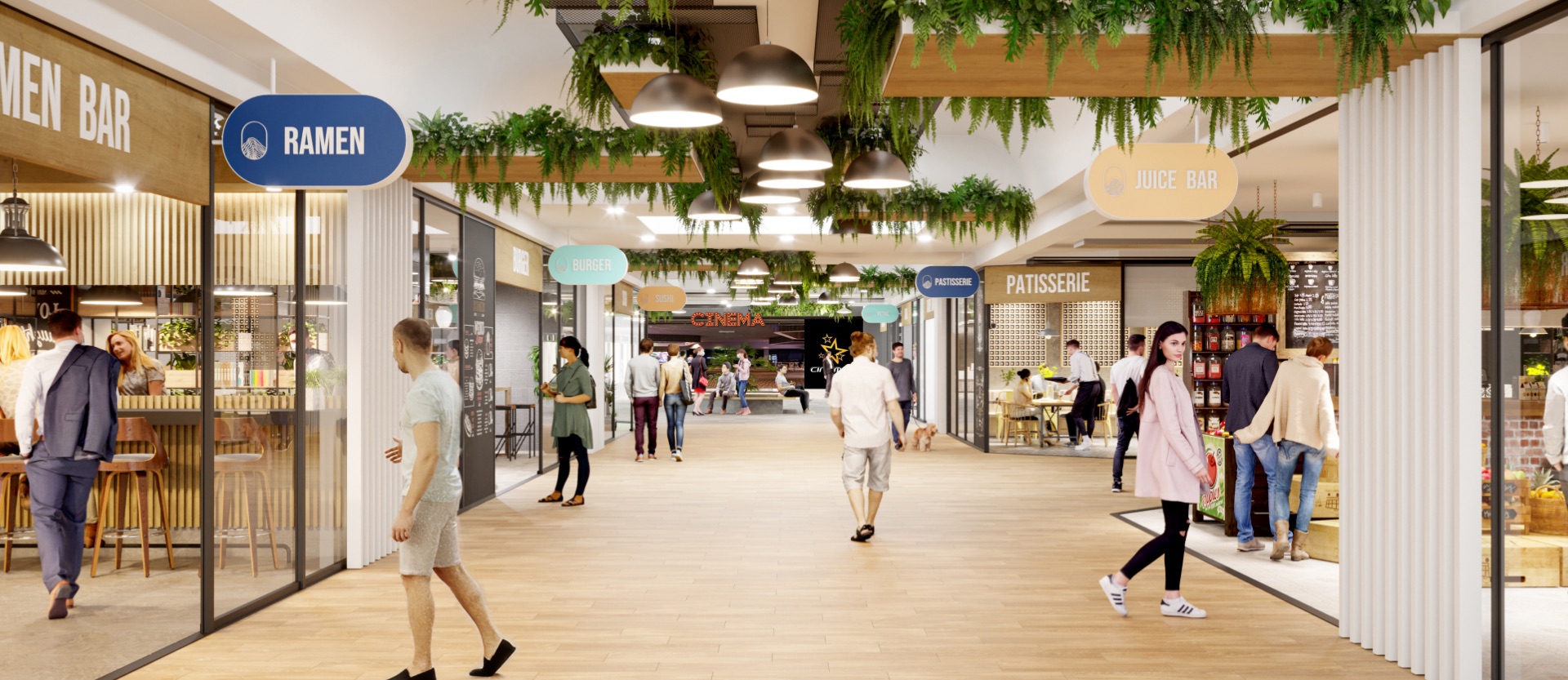 BE PART

OF BAY PLAZA
Last remaining leasing opportunities
Enquire today
meet me at

bay plaza
THE VISION
Nestled on one of the most beautiful coastlines of Australia, Yeppoon is a paradise haven for residents and tourists alike.

Bay Plaza's major redevelopment is an opportunity to reconnect the community by providing a central location to eat, drink, shop and be entertained.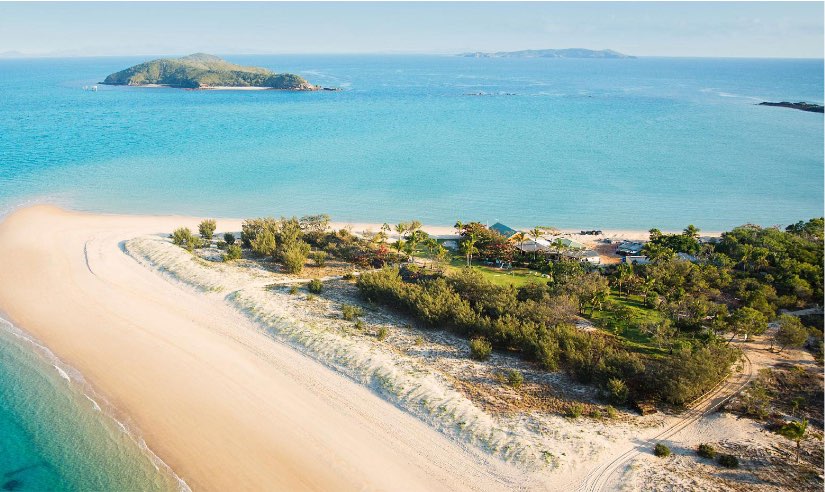 THE OPPURTUNITY
Currently undergoing a multi-million dollar redevelopment, Bay Plaza will soon be a truly unique retail offering for locals and visitors alike. Featuring the region's only cinema, full line Coles Supermarket and dining precinct, Bay Plaza presents a rare opportunity for retailers.
Located within the stunning lifestyle location of Yeppoon, Bay Plaza benefits from complementary trade area demographics, as well as a prime main-street position and ample at-grade car parks.
Yeppoon is the gateway to Great Keppel Island; this offshore gem is in the midst of being redeveloped and upon its completion is expected to boost local tourism, and directly benefit Bay Plaza's activity.
Bay Plaza is located only 38km, or 40 mins drive, from Rockhampton airport - the key regional airport.
Next level

entertainment
Cinema & Entertainment Precinct
Bay Plaza brings Yeppoon its first designated entertainment precinct, which includes yeppon's only cinema, as well as new and exciting dining options. This will elevate social activity in Yeppoon and fill a major gap in the market
While people live in or visit Yeppoon for the beautiful coastline and sub-tropical climate, there's no doubt that the region has long needed year round, all weather entertainment options for locals and visitors alike.
Bay Plaza is pleased to finally offer a dedicated entertainment precinct, boasting a new cinema, other entertainment offerings, as well as exciting dining options.
Whatever the season, whatever the weather, there will now be an entertainment offering that caters to a person of any age at any time of the day!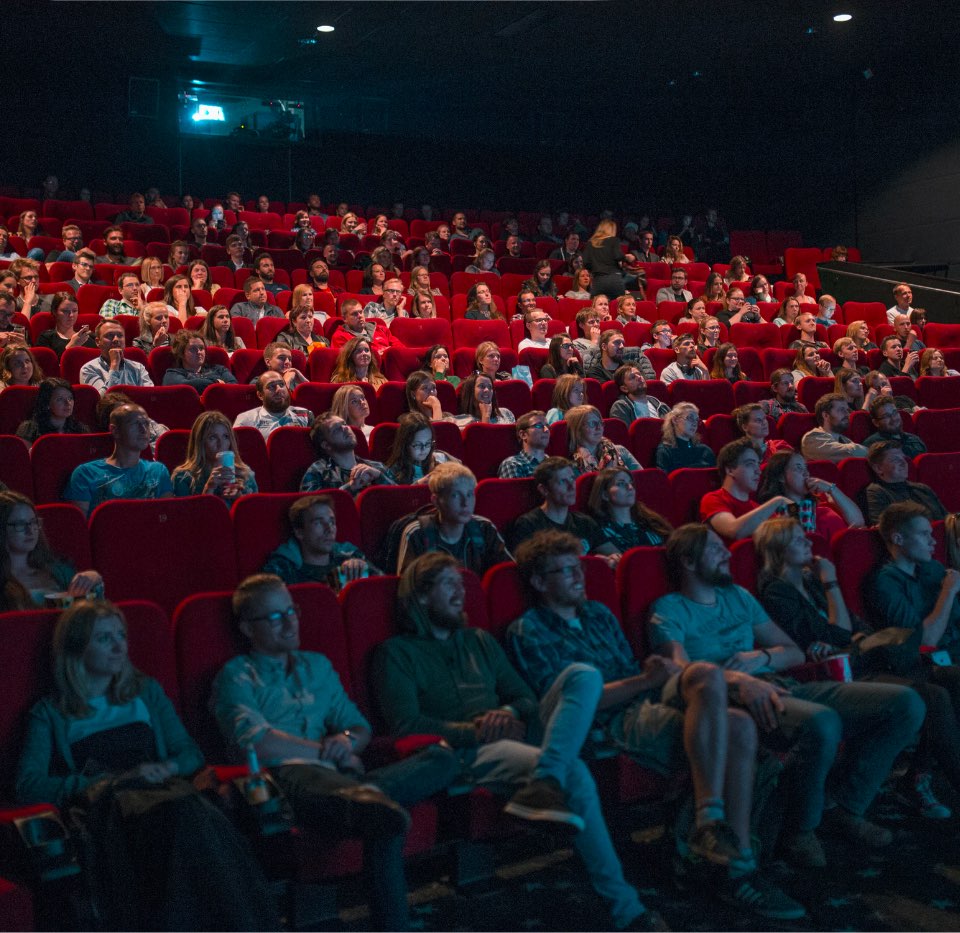 CENTER OFFERINGS
DRINK & DINING
Bay Plaza's dining precinct will be reborn thanks to the entire refurbishment and placement of the cinema. It will become a destination within Yeppoon that allows for a far more diverse dining offering.
There's opportunity for large franchises to stamp their mark in the area just as much as there is for other smaller, specialty food retailers. From casual dining to quick service food offerings, Bay Plaza will cater to all.
The beachside location and family demographic presents an opportunity for national and independent food and beverage operators. Floor areas will cater for both casual dining and quick service resturants.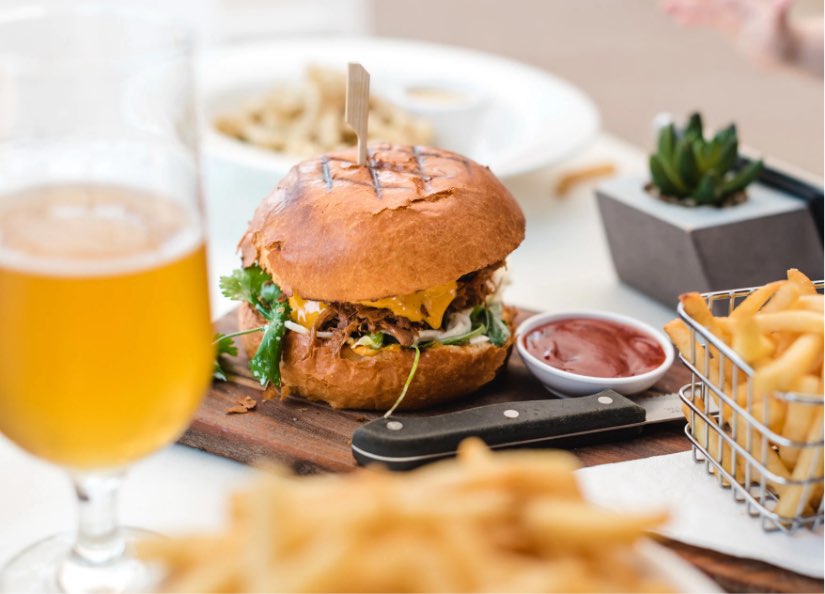 CENTER OFFERINGS
BEAUTY AND SERVICES
Bay Plaza will create memorable experiences for its customer base and will do so by being a one-stop-shop for all things, including beauty and services.
From banking to nails, Bay Plaza will provide all brands with maximum exposure.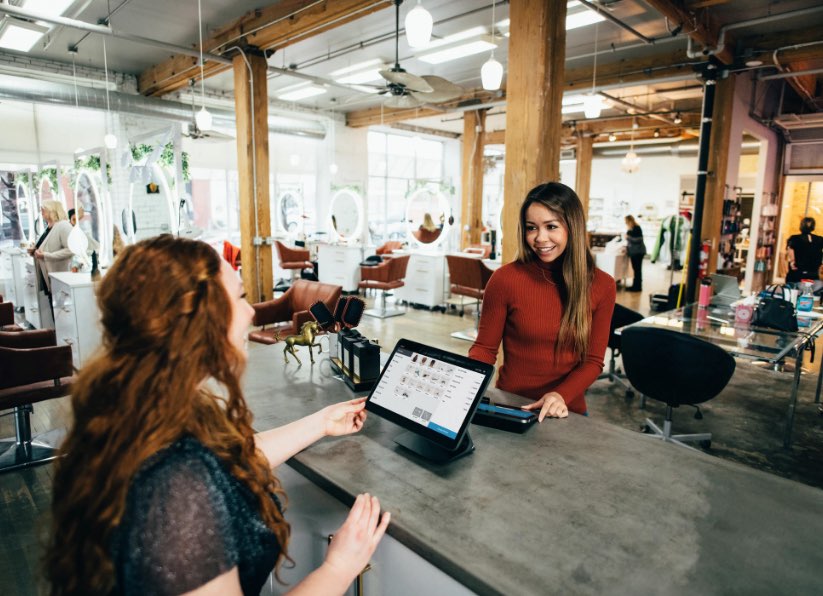 GET IN TOUCH
64/76 James St, Yeppoon QLD 4703
General Trading hours
Keppel Bay Plaza is open 7 days a week
Monday to Saturday: 8.30 am – 5.30 pm
Sunday: 9.45 am – 5.30 pm
Coles
Monday to Friday: 8.00am – 9.00pm
Saturday: 8.00am – 6.00pm
Sunday: 9.00am – 6.00pm